OpenLight Announces Availability of First Process Design Kit Sampler to Accelerate Component Testing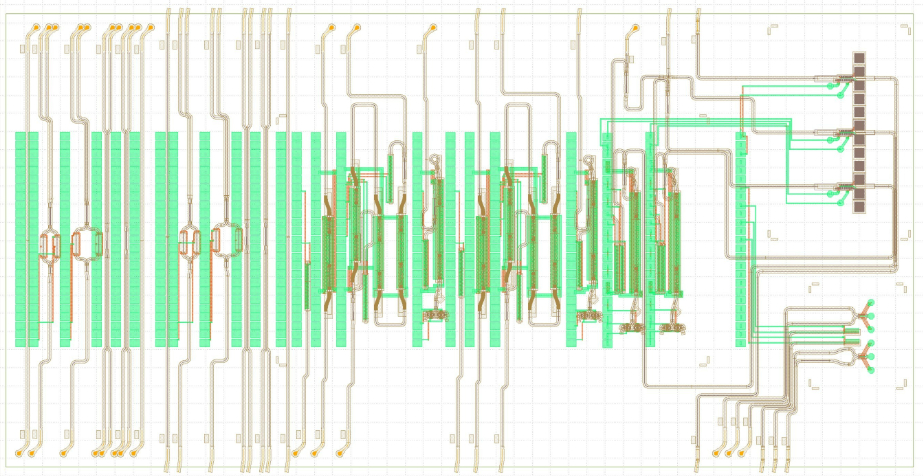 MOUNTAIN VIEW, Calif., March 1, 2023 /PRNewswire/ -- To enhance familiarity with process technologies and increase the accessibility of photonic integrated circuits (PICs), OpenLight today announced the general availability of its process design kit (PDK) Sampler. The PDK Sampler is a unique, die-level PIC which contains OpenLight's standard PDK components, enabling customers to comprehensively test PDK elements in their own lab and validate models to enable first-pass success in a PH18DA tapeout. Components include OpenLight's heterogeneous laser, optical amplifier, 100G PAM4 EAM modulator, and other active and passive components on Tower's PH18DA process.
New Product Offers Lab-Testing Flexibility and Enhances PIC Design Accuracy to Accelerate Time to Market.
About OpenLight
OpenLight has decades of experience in photonics design. Our executive and engineering teams are delivering the world's first open silicon photonics platform with integrated lasers to improve the performance, power efficiency, and reliability of designs for telecom, datacom, LiDAR, healthcare, HPC, AI, and optical computing applications. With over 200 patents, OpenLight is bringing optical solutions to places it has never been before and enabling technologies and innovation that weren't previously possible. The company is headquartered in Santa Barbara, CA with offices in Silicon Valley. Read more at www.openlightphotonics.com .
SOURCE:
https://www.prnewswire.com/news-releases/openlight-announces-availability-of-first-process-design-kit-sampler-to-accelerate-component-testing-301759119.html